Chain Up & Get Supports
Are you looking for something that can make your idea grow bigger? We are here to chain you up, bring you what you are looking for to achieve your goal.
Available Supports
Disclaimer: The information on this internet site, its contents including indicative terms are provided for information purposes only and do not constitute an offer, a solicitation of an offer or invitation, advertisement, inducement, representation of any kind or form whatsoever or any advice or recommendation to buy or sell any securities referred to herein (whether on the indicative terms or otherwise).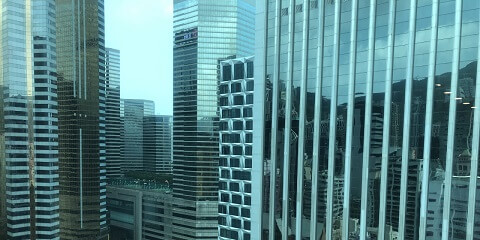 Venue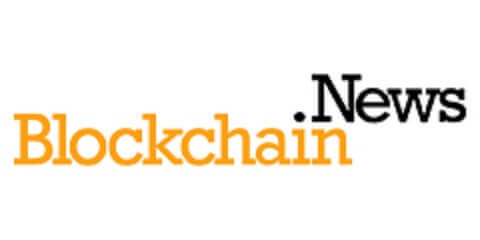 Promotion
Interest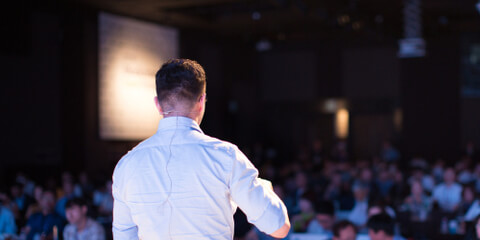 Professionals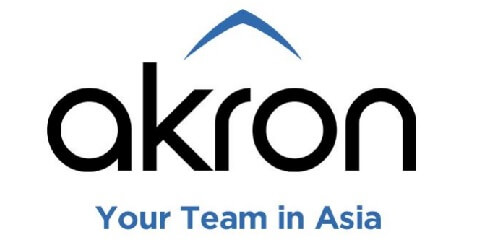 Global Solution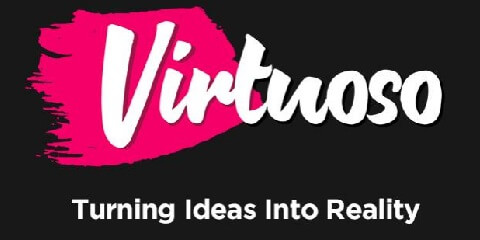 Design
Help Others
Help Yourself
Support someone in need is the best way to get you closer to your dream.
Offer Your Help